Norfolk Broads best Fishing Spots.
Explore the Best Fishing Spots in Wroxham with Our Affordable Boat Rentals
Book your fishing boat early
Fishing Spots:
Fishing on the Norfolk Broads is a great way to relax and get away from it all. With its beautiful scenery and peaceful atmosphere, the Broads are the perfect place to unwind and enjoy some time on the water.
One of the main benefits of fishing on the Broads is the opportunity to catch a wide variety of fish.
From Pike and Bream to Roach and Tench, there's something for everyone.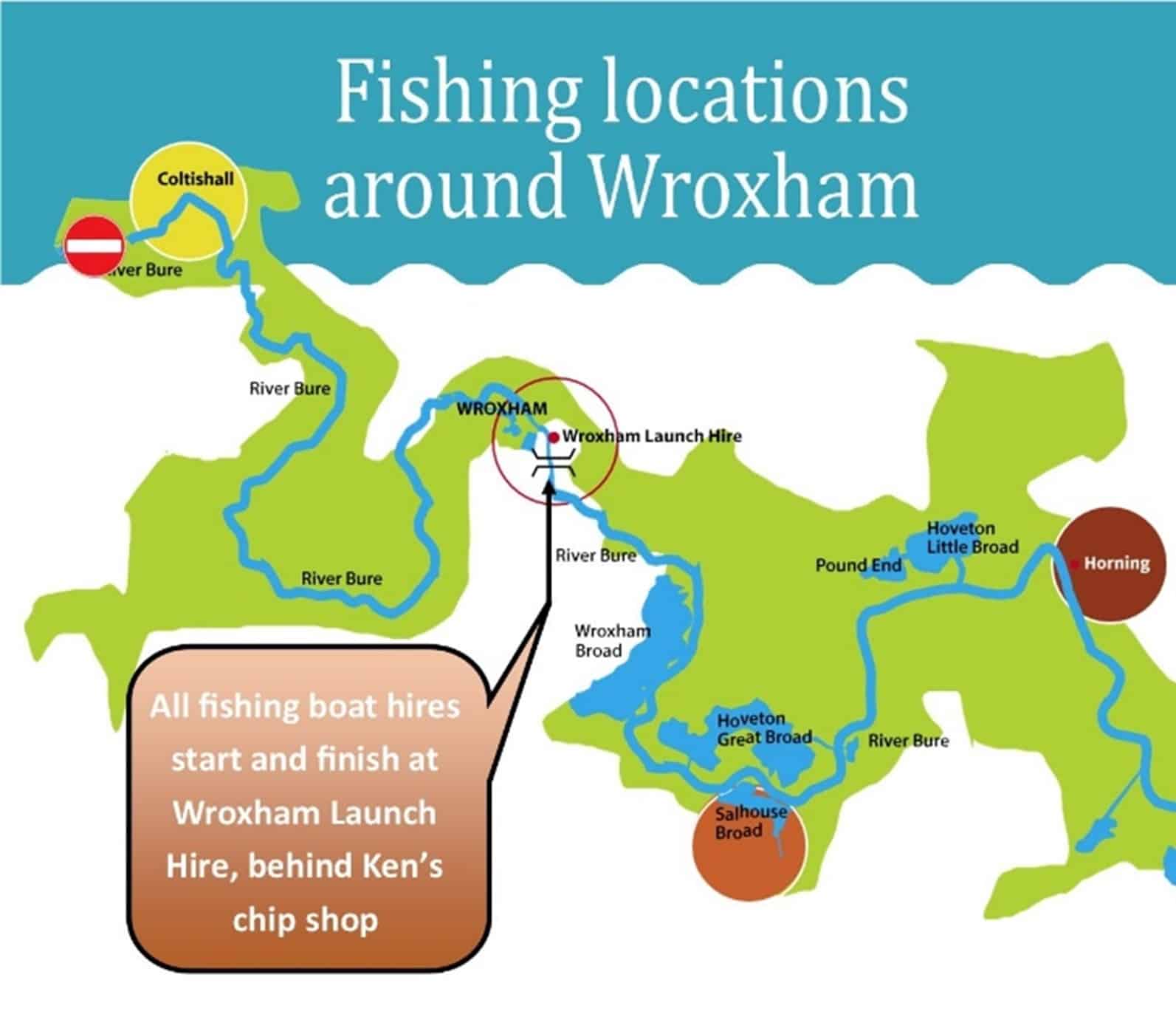 Whether you're an experienced angler or just starting out, you're sure to have a great time fishing on the Broads.
Enjoy some quality time with friends and family. Fishing is a great way to bond with loved ones and create lasting memories. Whether you're teaching your kids how to fish or enjoying a day out with friends, you're sure to have a great time on the water.
Fishing on the Broads is a great way to get away from it all and enjoy some peace and quiet. With its tranquil waters and beautiful scenery, the Broads are the perfect place to escape from the stresses of everyday life. Whether you're looking for a relaxing day out or a weekend getaway, fishing on the Broads is sure to leave you feeling refreshed and rejuvenated.
Wroxham is considered the hub of the boat hire business on the Norfolk Broads. It enjoys a great location on the River Bure between Coltishall and Salhouse and Horning. This makes it perfect for exploring the tranquil river and the broads dotted along it. Wroxham is also home to Wroxham Launch hire, situated just behind Ken's Chip shop and a short walk from the famous Roy's of Wroxham.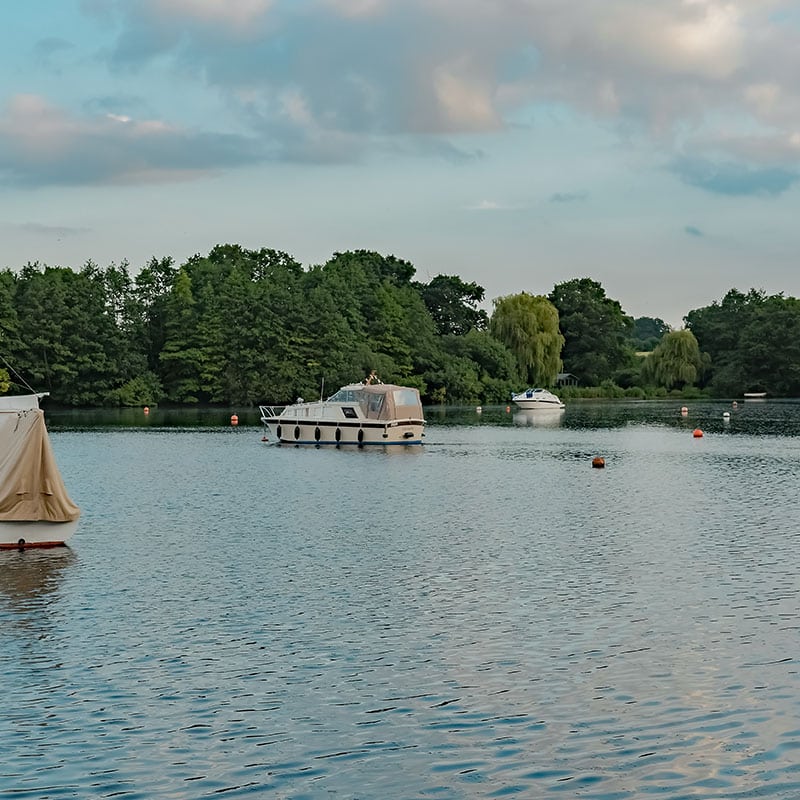 Wroxham Broad
This is a large lake adjacent to Wroxham village and is part of the Norfolk Broads. It provides opportunities for coarse fishing, with species like carp, bream, tench, roach, and pike.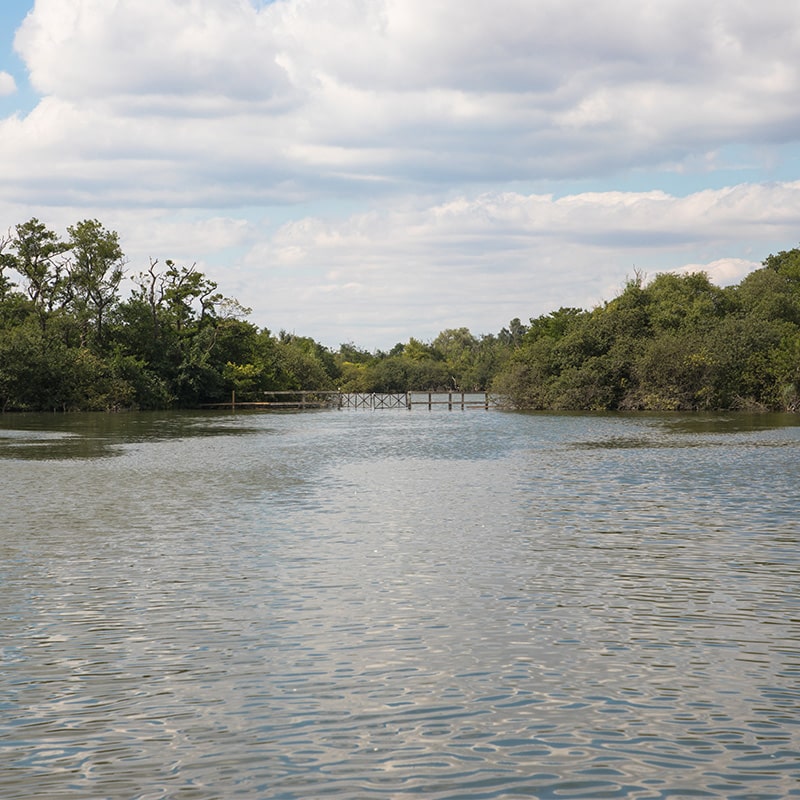 Hoveton Great Broad
This is one of the larger expanses of water in the Norfolk Broads and provides a diverse range of fishing opportunities. It's known for species like bream, roach, pike, and tench.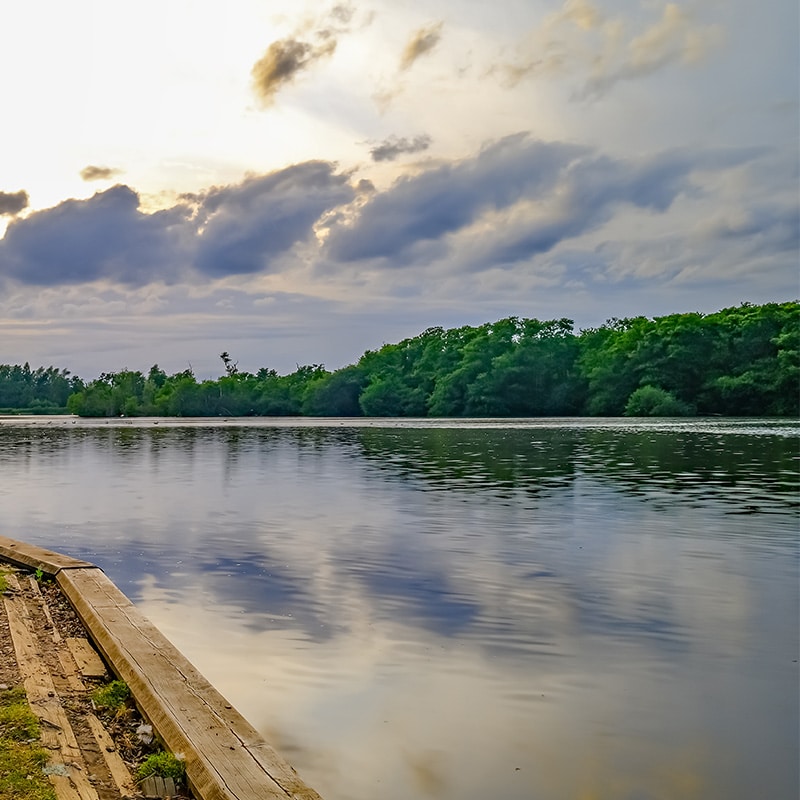 Salhouse Broads
Located a short distance from Wroxham, Salhouse Broad is another popular spot for fishing in the Norfolk Broads. It offers opportunities to catch a range of fish species, including perch, bream, roach, and pike.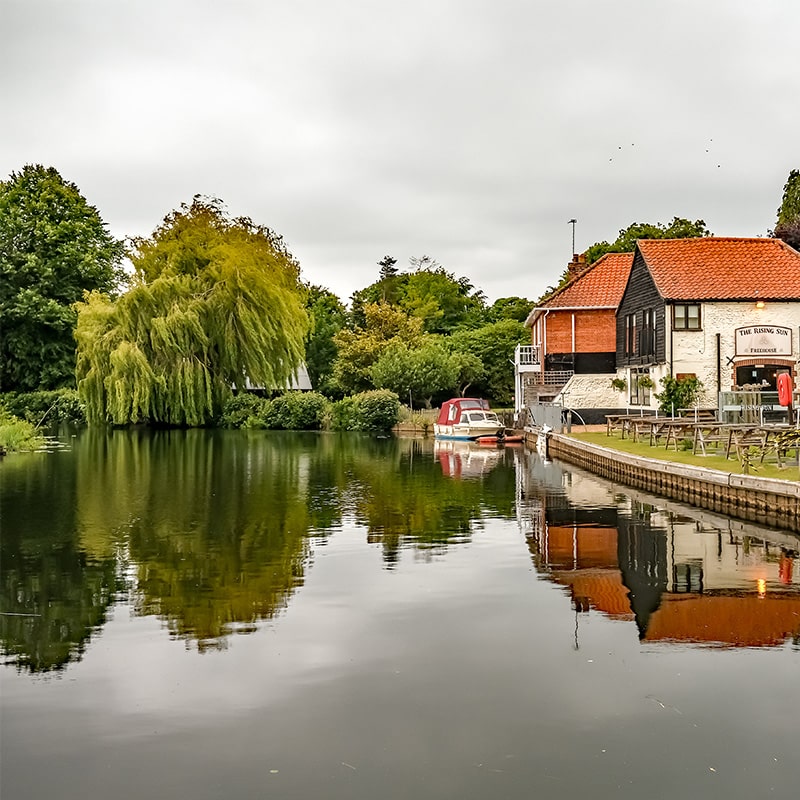 River Bure
River Bure: The River Bure runs through Wroxham and offers opportunities for fishing. It is known for a variety of fish species including roach, bream, perch, pike, and sometimes even carp.
Fishing boats now available from £75 per day.  
Fishing Licences
The fishing season in Wroxham runs from mid-June to mid-March. You can purchase licenses from the Environment Agency. If you are on a family holiday, children under 13 do not need a license.
​
Beat the queues and book your boat early
A great day out on a picnic boat on the Norfolk Broads. Got some lovely photos and we all had a go at steering the boat.
Friendly staff and good prices. We took a launch for a couple of hours, taking advantage of the arrive between 9 and 10am offer.
From arrival to departing, staff were brilliant.
Used them 6 years ago with our daughter's and still the same friendly family service. Boats easy to use with full instructions given, who could have asked for more.
Thankyou see you again soon.
Brilliant few hours on the beautiful Broads, Wroxham Launch Hire were great and there is a large free car park just around the corner off Station Road where as the car park at Broad Tours is a high priced pay and display. If you are just after a day boat, I recommend Wroxham Launch Hire.
Looking to book
Have any questions?
We are easy to find, the entrance to Wroxham Launch Hire is situated beside the bridge at Wroxham on the A1151.
Wroxham Launch Hire
Kings Staithe
The Bridge Hoveton Wroxham
Norwich
Norfolk, NR12 8DA